Woodland Contractors, Inc. prides itself on the level of detail that comprises each of its residential projects.
From semi-custom to custom homes, additions, and renovations, Woodland Contractors provides a high level of customer-oriented service to help turn dreams into realities.  Providing the full array of services from original designs and customizations through to the final product, Woodland Contractors works closely with each customer to create a home designed around their lifestyle.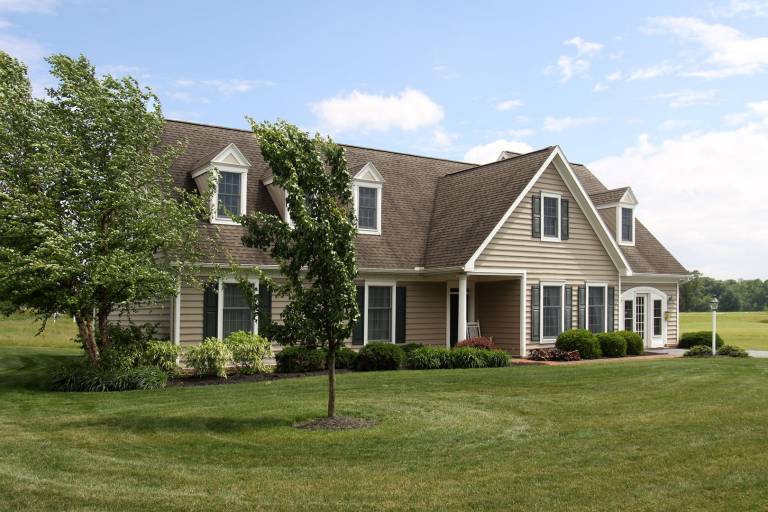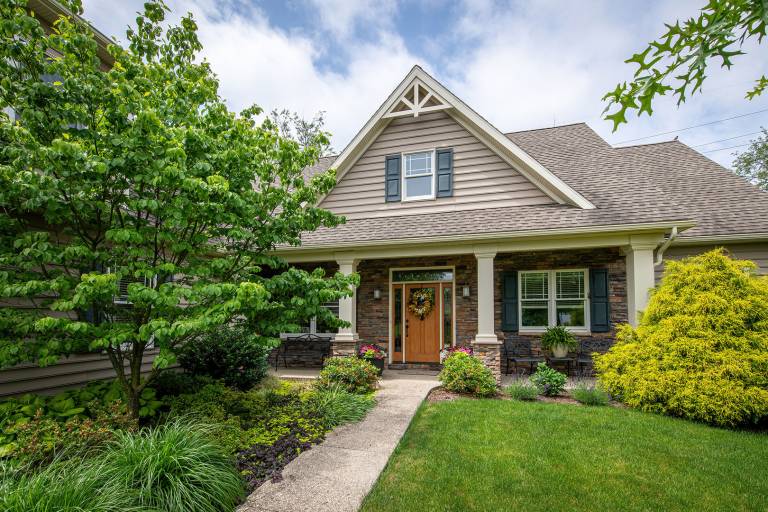 Contact Woodland Contractors, Inc. for all your residential construction needs. New homes on individual lots, additions, or renovations: we provide services for all your residential projects.
We service Lebanon, Lancaster, Schuylkill, Berks, and Dauphin Counties, and surrounding areas.